Uretan mallet , PETROGRAD, type 3
---
---
---
3800
p
(
58.44
)
out of stock
Description
Polyurethane mallet "Mushkel"
by Petrograd toolworks
(mallet model 3)
. Mallets for a wide range of applications for joinery, carpentry and wood carving. The headare made of durable urethane material. The hammers do not damage the instrument and do not leave dents on the wooden surface. Quiet in operation and at the same time, ways to transmit the maximum impact.
Weight - 550g
2 strikers with a diameter of 65mm.
Length 290mm
The handle is made of beech wood and coated with oil.
Mallets was made by Petrograd toolworks in Saint Petersburg Russia.
Share / Save Link:
Videos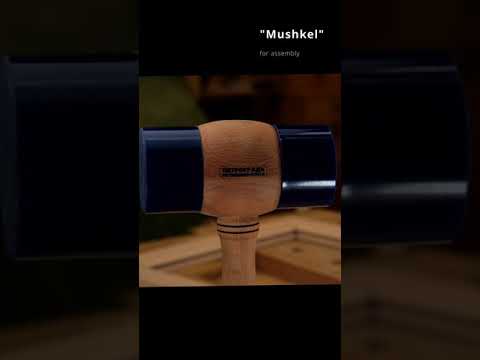 Instructions ()
Нет файлов