Transport delays due to the Covid-19 problem
19-06-2020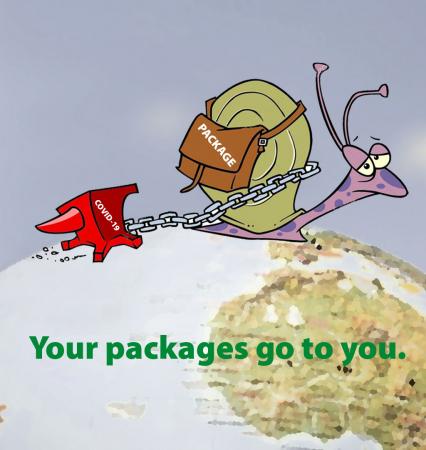 Dear customers! We apologize to everyone who was ordered the tools from us, but still had not received them. In first order it cause the international delivery.
Transport delays due to the Covid-19 problem are difficult to solve and it not depended from us.
We understand your dissatisfaction and ask you to treat with undestanding to this situation. Please wait a bit more. All parcels will reach their destinations.

Yours faithfully,
Sergey Gololobov
Director of Petrograd-tols