Marking knife PETROGRAD, model N1, skew form
---
---
---
1100
p
(
16.92
)
out of stock
Description
Marking knife PETROGRAD, has a beveled shape.
In the model with a beveled blade, the blade is sharpened on the 1st edge, which makes it comfortable to use for right-handers.
One-sided sharpening. The blade is 2.3mm thick and is made of high carbon steel and hardened to 61HRC. The handle is made of wavy maple and impregnated with linseed oil. A convenient stop is made in front of the blade on the handle to prevent the hand from slipping. Handle length-160mm.
Production - factory of joinery and carpentry tools PETROGRAD.
Made in Russia
Share / Save Link:
Videos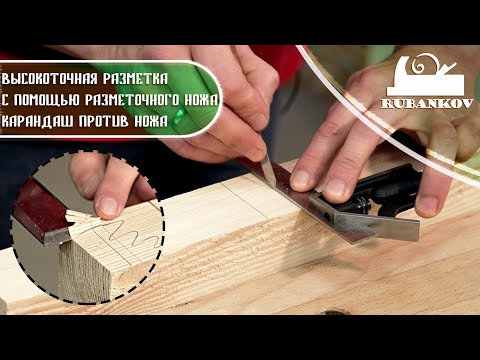 Instructions ()
Нет файлов