Share / Save Link:
Suzdal X axe head
---
---
7000
p
(107.66)
out of stock
Avg. value 5 (by rates of 1 users)
---
Description
Отков головы топора ПЕТРОГРАДЪ, Суздаль Длина режущей кромки 100 мм. Масса 860 г. Поставляется с кожаным чехлом. Топор изготовлен из отличной стали 65Г. Топор подвергается высококачественной закалке и отковке до твердости 58-60 HRc. Отковка в ручную позволяет значительно увеличивать прочность.

Плотницкий топор Суздаль разработан на основе топора Wetterlings Hjartum Carpenter's Axe.
К этому топору рекомендуется приобретать сменное топорище ПЕТРОГРАДЪ №6 и №9.
Сделано в России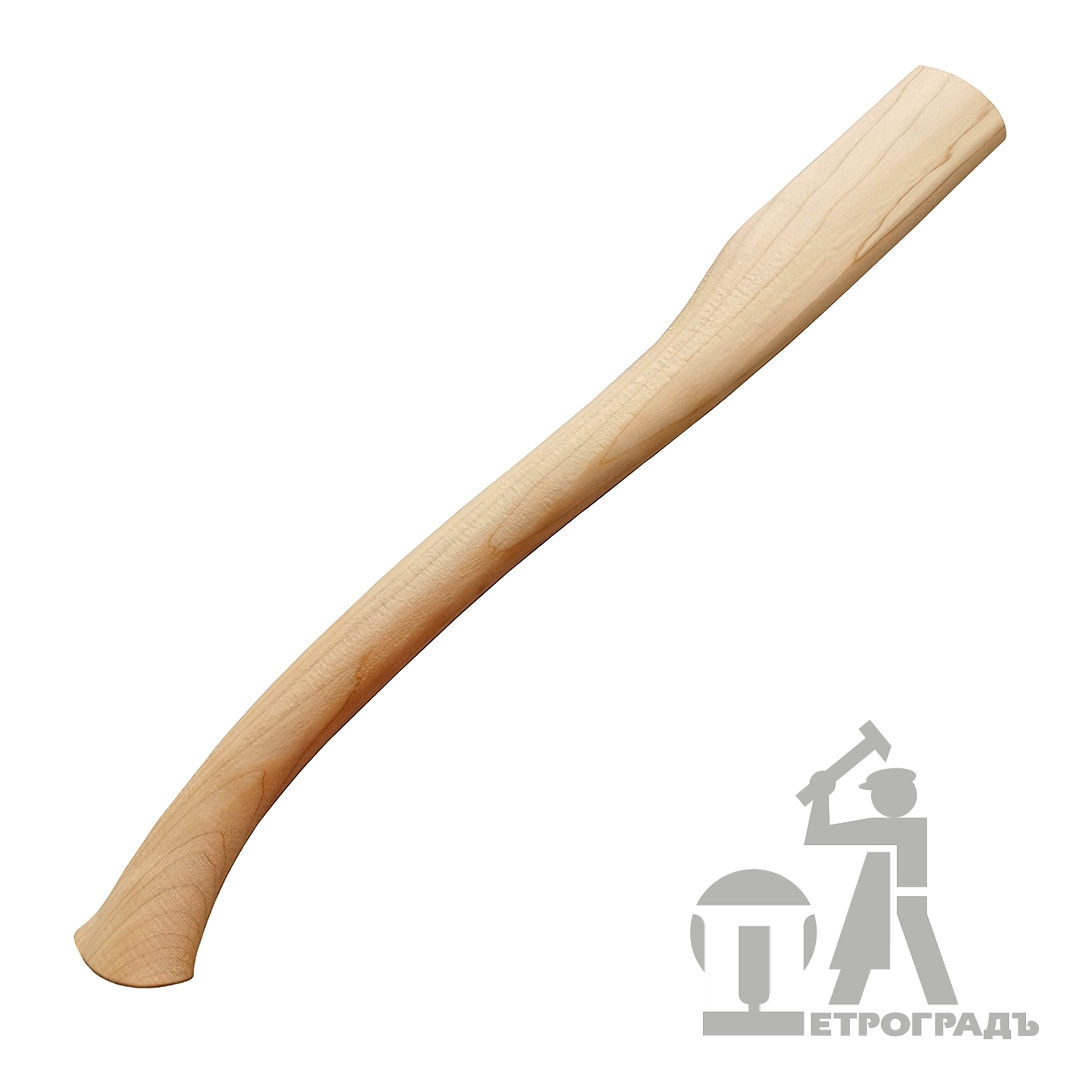 Share / Save Link:
Instructions ()
Нет файлов