Share / Save Link:
PETROGRAD Cup Chuck D35mm for Woodturning Lathe M33х3.5mm
---
---
Avg. value 5 (by rates of 1 users)
---
Description
Chuck diameter 35mm. Steel unhardened chuck for turning centers. A simple and reasonably safe chuck compared to a jaw chuck. Simple and reliable and compact. Allows you to work in close proximity to it. Thread М33х3.5mm. Parts are easily and securely fastened in the chuck, as the chuck has a small inner cone. It is also possible to work without a back center.
Made at the PETROGRAD joinery and carpentry tools factory.
Production (Russia)
Share / Save Link:
Видеоматериалы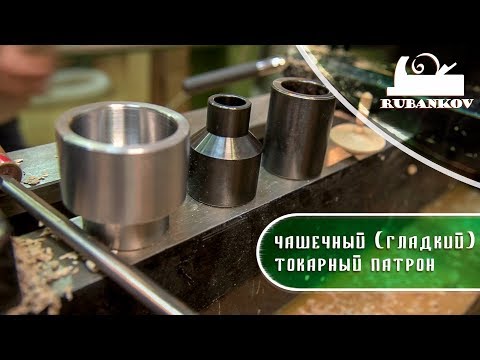 Instructions ()
Нет файлов