Share / Save Link:
PETROGRAD Cup Chuck D45mm for Woodturning Lathe 1` - 8 UNC
---
---
Avg. value 0 (by rates of 0 users)
---
Description
Steel unhardened chuck for turning centers. A simple and reasonably safe chuck compared to a jaw chuck. Simple and reliable and compact. Allows you to work in close proximity to it. Thread 1 '- 8 UNC (8tpi). Parts are easily and securely fastened in the chuck, as the chuck has a small inner cone. It is also possible to work without a back center.
Made at the PETROGRAD joinery and carpentry tools factory.
Production (Russia)
l
Share / Save Link:
Видеоматериалы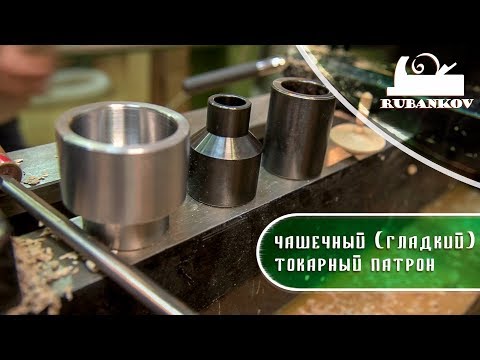 Instructions ()
Нет файлов