Butcher axe, model Rzhev, straight
---
---
---
18000
p
(
276.84
)
out of stock
Description
Classy axe for cutting meat. Forged tempered blade has a hardness of 58-60HRc. The axe is made of 9XC (DIN - 150Cr14) alloyed tool steel. Straight cutting edge. Sharpening 30 degrees. The axe handle is made of maple wood, covered with tung oil and has a curved finish.Fixed to the cross with two wooden wedges. Comes with a leather case with a fixation on the buttons.
The width of the forging is 220 mm, the ax handle is 370 mm long, the total length is 450 mm, and the weight is 2000 g.
Totally hand made at PETROGRAD factory of joinery and carpentry tools.
Made in Russia.
Share / Save Link:
Videos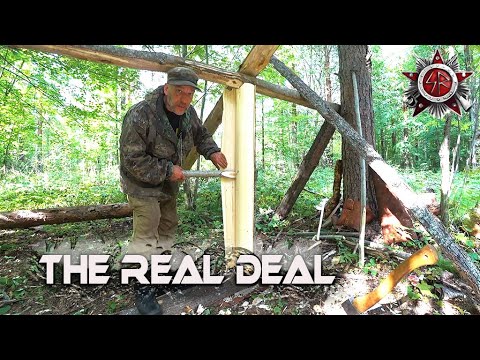 Instructions ()
Нет файлов