Side Carpenters Axe PETROGRAD, model Pleskov, left sided
---
---
---
14000
p
(
215.32
)
out of stock
Description
This axe copied from the original axe (18-19 century). The wedge-shaped form of the axe with one-sided left sharpening and a curved handle are perfect for processing any blanks and creating furniture from freshly chopped wood. The cutout on the axe allows you to keep it closer to head for more accurate work.
The axe is forged by hand from 65G (Germany 66Mn4, Ck67, USA 1066) steel. The axe has a total size of 400 mm, the cutting edge is 120 mm, the height is 170 mm, and the weight is 1.05 kg. The axe is made of maple wood and covered with oil, 400 mm long. Includes leather case to protect the blade.
Totally hand made at PETROGRAD factory of joinery and carpentry tools.
Made in Russia.
Share / Save Link:
Videos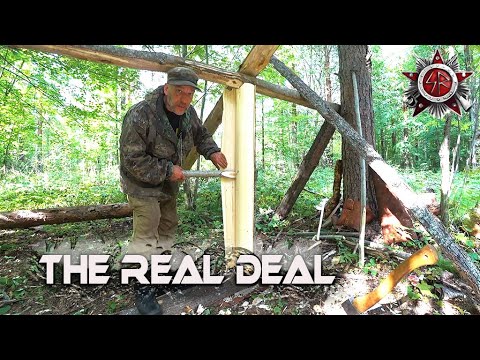 Instructions ()
Нет файлов