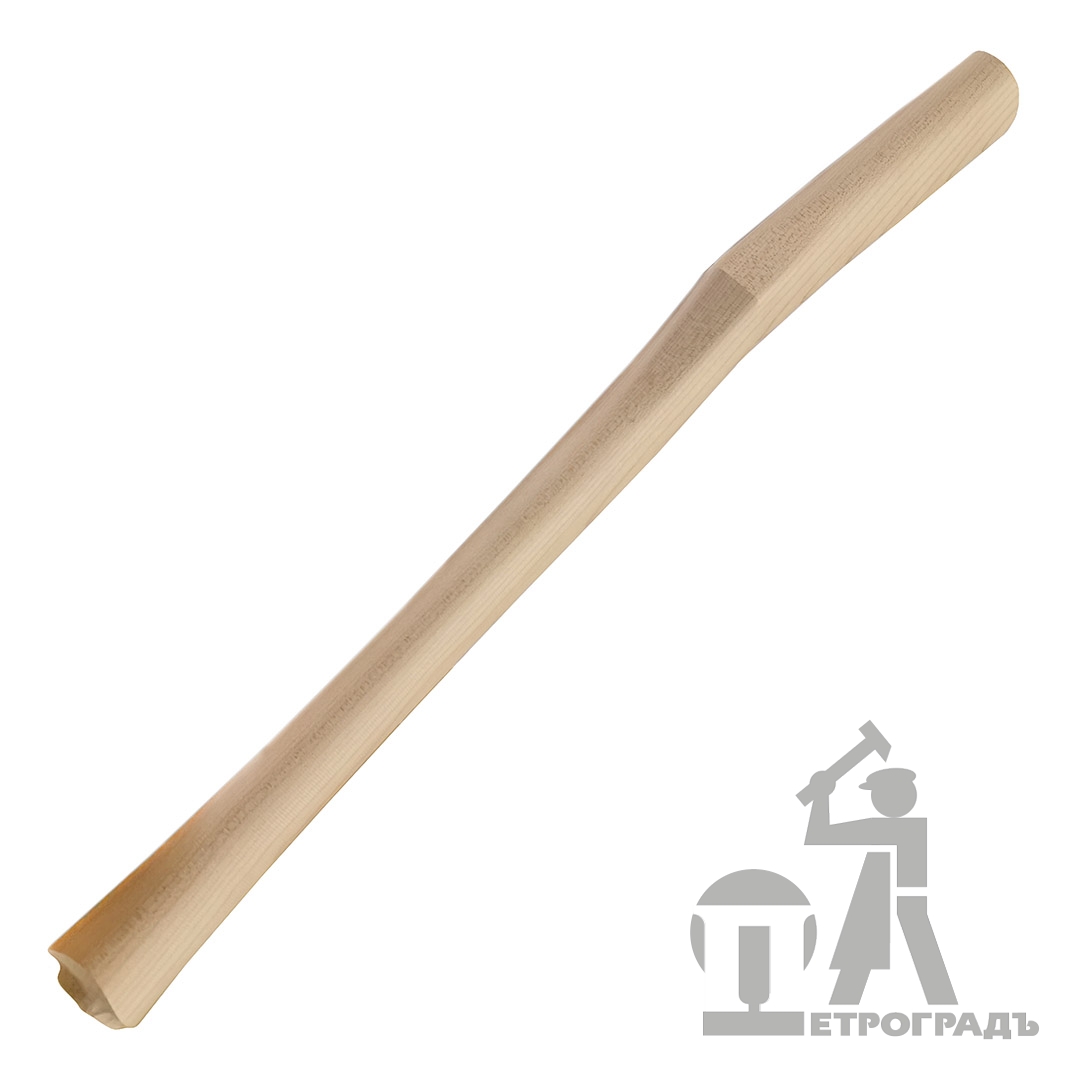 Share / Save Link:
Axe handle, N18, right, 450mm
---
---
600
p
(8.33)
out of stock
Avg. value 0 (by rates of 0 users)
---
Description
Топорища ПЕТРОГРАДЪ, N17 и N18 разработаны специально для модели топоров Плесков, для тески бревна, изготовлении лафетов. Изготовлено топорище из древесины Клёна.
Длина 450 мм размер всаживаемой части ширина максимальная 58 мм, минимальная 48 мм, толщина максимальная 27 мм,минимальная 27 мм. вес 380 г

Производство - фабрика столярных и плотницких инструментов ПЕТРОГРАДЪ.
Сделано в России.
l
Share / Save Link:
Instructions ()
Нет файлов