woodworking Awl, 165mm, straight blade, 80*5*5mm, PETROGRAD
---
---
---
Description
Woodworking awl has a square blade profile that allows you to transfer much more power and mark the center of the holes with great control by not stray under the influence of wood fibers.
Awl blade is made of carbon steel and hardened in oil to HRC 55-60.
Blade length is 80mm
Cross section is 5mm x 5mm.
The shape of the handle allows you to abut the whole palm.
Handle made from maple, covered with linseed oil and compressed by a brass ring in attachment of blade .
Awl full length 165mm.
Woodworking awls are produced at Petrograd toolworks. Made in Saint Petersburg Russia
Awl specifications:

| | |
| --- | --- |
| Shape: | square |
| Blade lenght: | 80 mm |
| Full lenght: | 165 mm |
| Steel: | carbon steel |
| Handle material: | maple |
| Coating: | linseed oil |
| Weight: | 0,05 kg |
*coating and handle material can change from batch to batch
Share / Save Link:
Videos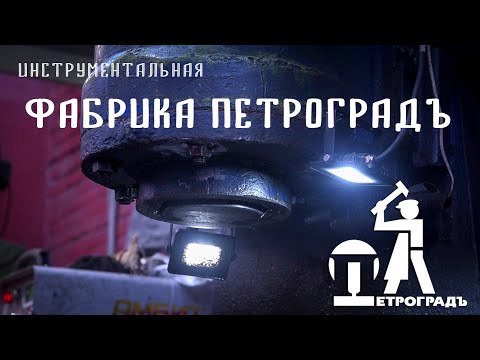 Instructions ()
Нет файлов