Review of Petrograd gouges by Alexander Grabovetskiy
15-12-2021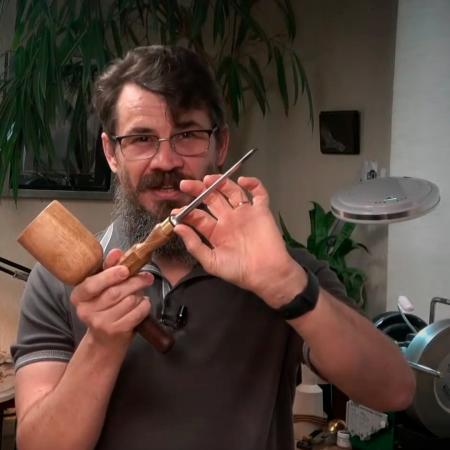 We are always glad to receive feedback of tools we are produce, and even more so from the masters of their craft.
Today we received a review of the wood carving gouges Petrograd by Alexander Grabovetsky, the American maestro of wood carving.
Enjoy watching.
If you have a desire to share with us your opinion about our products, be sure to share it in the comments to the items at website, at
our Instagram @petrogradtoolworks
or send links to us by email
[email protected]
We are always glad of the evolve and progress of our tools.
Respectfully yours, the staff of the Petrograd factory