Congratulations to all artisans on February 23 ! (+ opening hours on holidays)
22-02-2022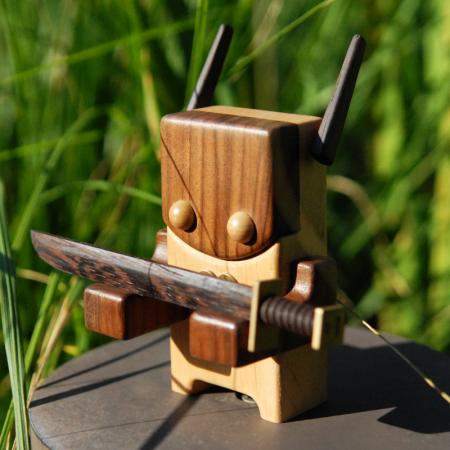 Congratulations to all the artisans on the upcoming Defender of the Fatherland Day!
We wish you great victories in creativity, determination and bold design decisions.
Shop hours on holidays.
*The online store accepts orders any day, at any time of the day or night. Processing and dispatch of orders is carried out according to the schedule of the stores.
February 23 - working day
February 24-26 - working day

February 27 - day off

February 28 - working day
March 1-5 - working day

March 6-8 - day off

March 9 - work as usual
Thank you for being with us. Sincerely, the staff of the Petrograd toolworks.