Carpenter Slick Chisel, PETROGRAD, model Onega, 60mm
---
---
---
Description
Carpenters Slick chisel "Onega" by Petrograd toolworks is one of best choices for Timber Framing joinery. Slick Onega is a fine combination of weight, balance and splendid sharpening and flatness. All that will give you an extraodinary feeling wile working with our timber frame slicks.
blade offset of handle
blade width - 60 mm
blade lenght - 300 mm
blade made of ШХ15 steel (USA 52100, G52986, J19965; Germany 1.3505, 100Cr6, 102Cr6)
hardened to 58-61HRc
The blade is hand forged and has off-set from the handle. This allows extra clearance when working on deep mortices or taking long paring cuts.
Made of ШХ15 steel our "Onega" slicks offer a perfect combination of hardness and toughness together with a razor sharp cutting edge.
The back side of blade (near handle) is rounded off to eliminate sharp corners giving extra comfort and security.
rased up handle
handle lenght 500 mm
handle made of ash wood
leather

pad
All carpentr's slicks Onega comes with leather holster for edge protection. Every Blade is tested for hardness, sharp and ready to work.
This is a complete tool for timber frame joinery and othe heavy duty work.
full lenght - 820 mm
weight - 1.4 Kg
Slicks are made by Petrograd toolworks in Saint Petersburg Russia
Slick Specification:

| | |
| --- | --- |
| Weight: | 1.4 kg |
| Type: | Timber Framing Slick |
| Steel: | ШХ15 |
| Handle material: | Ash* |
| Edge: | Straight |
| Edge width: | 60mm |
| Blade lenght: | 300 mm |
| Total lenght: | 820 mm |
*material of handles may changes from batch to batch.
Share / Save Link:
Videos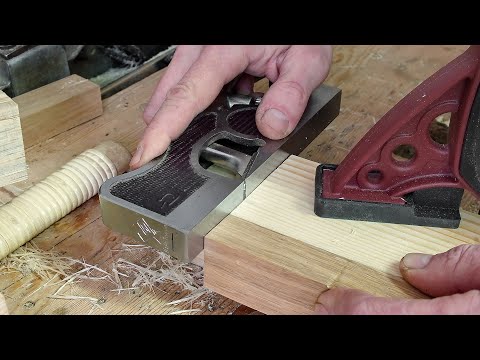 Instructions ()
Нет файлов