Share / Save Link:
Spoon Gouge Rubankov, N6, 20mm
---
---
3500
p
(53.83)
out of stock
Avg. value 5 (by rates of 1 users)
---
Description
Spoon Gouge Rubankov, N6, 20mm (0.7 inches)
Carving chisel "Rubankov" Spoon gouge N6, 20mm ( 0.79 inches ). Perfectly suits for volume carving and deep hollow carving. The width of the cutting edge is 20mm ( 0.79inches ). The total lenght of the gouge is 220mm ( 8.66inches ), the lenght of the handle is 125mm ( 4.92inches ). Made of alloy steel, hand forged and hardened to 58-60HRc. The comfortable and ergonomic oval handle is made of Sapelewood and coated with oil.
Gouge is sharpened to 22 degrees angle, honed and fully ready to work out of the box.
This model is only fo hand cutting, should not be used with a mallet.
Produced by PETROGRAD toolworks. ( Saint-Petersburg Russia )
Share / Save Link:
Videos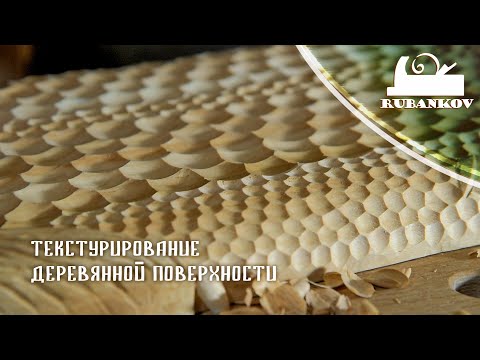 Instructions ()
Нет файлов