Share / Save Link:
Spoon Gouge Rubankov, N8, 16mm
---
---
2900
p
(40.25)
out of stock
Avg. value 5 (by rates of 1 users)
---
Description
Резчицкая стамеска Rubankov клюкарза N8, 16мм.
Резчицкая стамеска предназначена для резьбы по дереву. Клюкарза используется для выполнения глубокой барельефной резьбы. Также удачно подходит для выборки углублений при резьбе посуды, кукс, ложек и декорировании деревянной поверхности.
Стамески
RUBANKOV
откованы из низколегированн
ой высокоуглеродистой
стали. Закалены до твёрдости 59-61 HRc.
Внутренний профиль стамески отполирован, режущая кромка заточена и готова к работе.
Эта модель НЕ ЯВЛЯЕТСЯ УДАРНОЙ, ей не работают в паре с киянкой.
Гранёная рукоять изготовлена из ценных пород древесины и покрыта маслом. Ударная сторона закруглена, чтобы не наминать мозоли на ладонях. Латунное кольцо придает изысканный вид и предотвращает рукоять от растрескивания при больших нагрузках.
Длина металлического полотна составляет 145 мм. Общая длина с рукоятью 280мм.
Ширина 16мм. Профиль 8.
Заявленные геометрические размеры могут незначительно варьироваться, так как инструмент изготавливается и затачивается в ручную.
Изготовлена на фабрике столярных и плотницких инструментов «ПЕТРОГРАДЪ».
Производство Россия.
Share / Save Link:
Видеоматериалы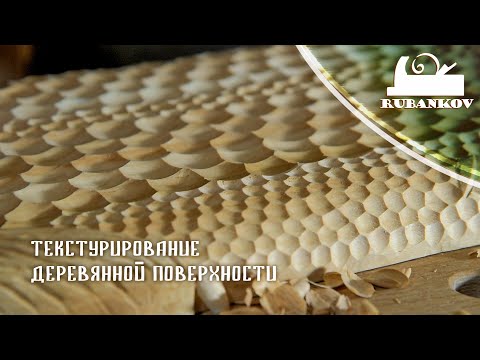 Instructions ()
Нет файлов