Share / Save Link:
Checkering tool complete N2-18, 90°
---
---
Avg. value 5 (by rates of 1 users)
---
Description
Checkering tool No2. Both sides with teeth. Used for the application of grooves and their deepening after application. One blade runs along the guideline, while the other marks the next groove. When moving to the next groove, the tool deepens it and again applies the next groove. Cutter 2 It is a combination of tools for expanding and deepening grooves. Beech handle. All the cutters are made of steel, underwent a process of hardening and processing, for long and reliable work.
Totally hand made at PETROGRAD factory of joinery and carpentry tools. Made in Russia.
| | | | |
| --- | --- | --- | --- |
| Item code | Item | Cutting angle | Teeth per inch |
| М00015687 | N2-16 | 60° | 16 |
| М00015638 | N2-16 | 90° | 16 |
| М00015688 | N2-18 | 60° | 18 |
| М00015669 | N2-18 | 90° | 18 |
| М00015689 | N2-20 | 60° | 20 |
| М00015662 | N2-20 | 90° | 20 |
| М00015690 | N2-22 | 60° | 22 |
| М00015637 | N2-22 | 90° | 22 |
| М00015691 | N2-24 | 60° | 24 |
| М00015676 | N2-24 | 90° | 24 |
Share / Save Link:
Videos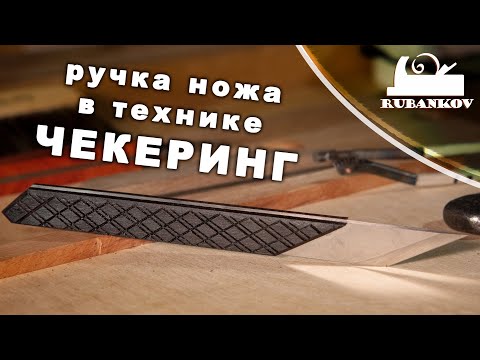 Instructions ()
Нет файлов
Recommended products