Checkering tool veiner, 60°
---
---
---
600
p
(
9.23
)
out of stock
Description
Checkering tool veiner 60 degrees. Used to perform a notch without borders. All the cutters are made of steel, have been hardened and processed to serve you for a long time. The beech handle is well balanced and lies comfortably in your hand.
Designed specifically for making notches on the rifle boxes, this tool allows curved borders, heraldic lines and all kinds of decorative edging to be performed - an ideal tool for processing notches pyramids at the junction of borders.
Totally hand made at PETROGRAD factory of joinery and carpentry tools. Made in Russia.
Share / Save Link:
Videos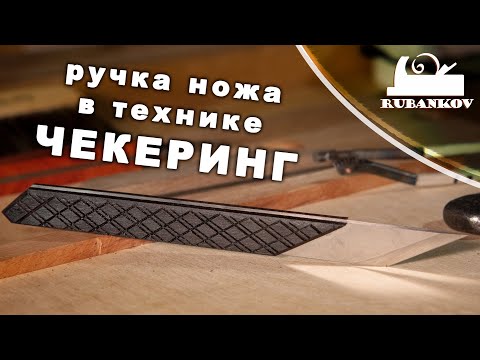 Instructions ()
Нет файлов