Wooden shoulder plane PETROGRAD, Bullnose, 20mm/200mm
---
---
---
5280
p
(
81.21
)
out of stock
Description
This shoulder plane can be used both for making a groove or a quarter, as well as for easy processing of edges and areas of abutment of parts to each other in the assembled state. The block is made of maple, the wedge is made of mahogany and soaked with tung oil. The width of the knife is 20 mm, the angle of inclination of the bed to the sole is 45 degrees. Absolutely every knife is tested with a hardness tester. The solid side has 2 points from the diamond cone - the test, and the control test. The knife has the following dimensions: the width of the working part is 20 mm, the angle of grinding is 30 degrees, the maximum thickness is 5.2 mm, the minimum thickness of the shank is 4 mm, the total length is 175 mm. The blade is made of steel 9ХС (DIN - 150Cr14), hardened to 59-61 HRC. All blades are wedge-shaped with a wedge angle of 0.5 degrees.
Dimensions of plane: 175x130x20 mm.
Totally hand made at PETROGRAD factory of joinery and carpentry tools. Made in Russia.
Share / Save Link:
Videos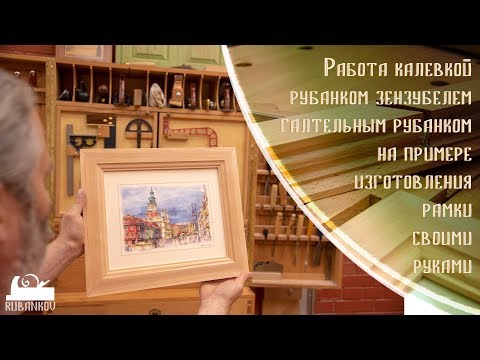 Instructions ()
Нет файлов