New! PETROGRAD Workbench's hardware kit N2
29-12-2020
Good day everyone. Happy New Year!
Based on our experience, we have formed new kits that will help you in your work, save time and increase the life of your tool and workplace.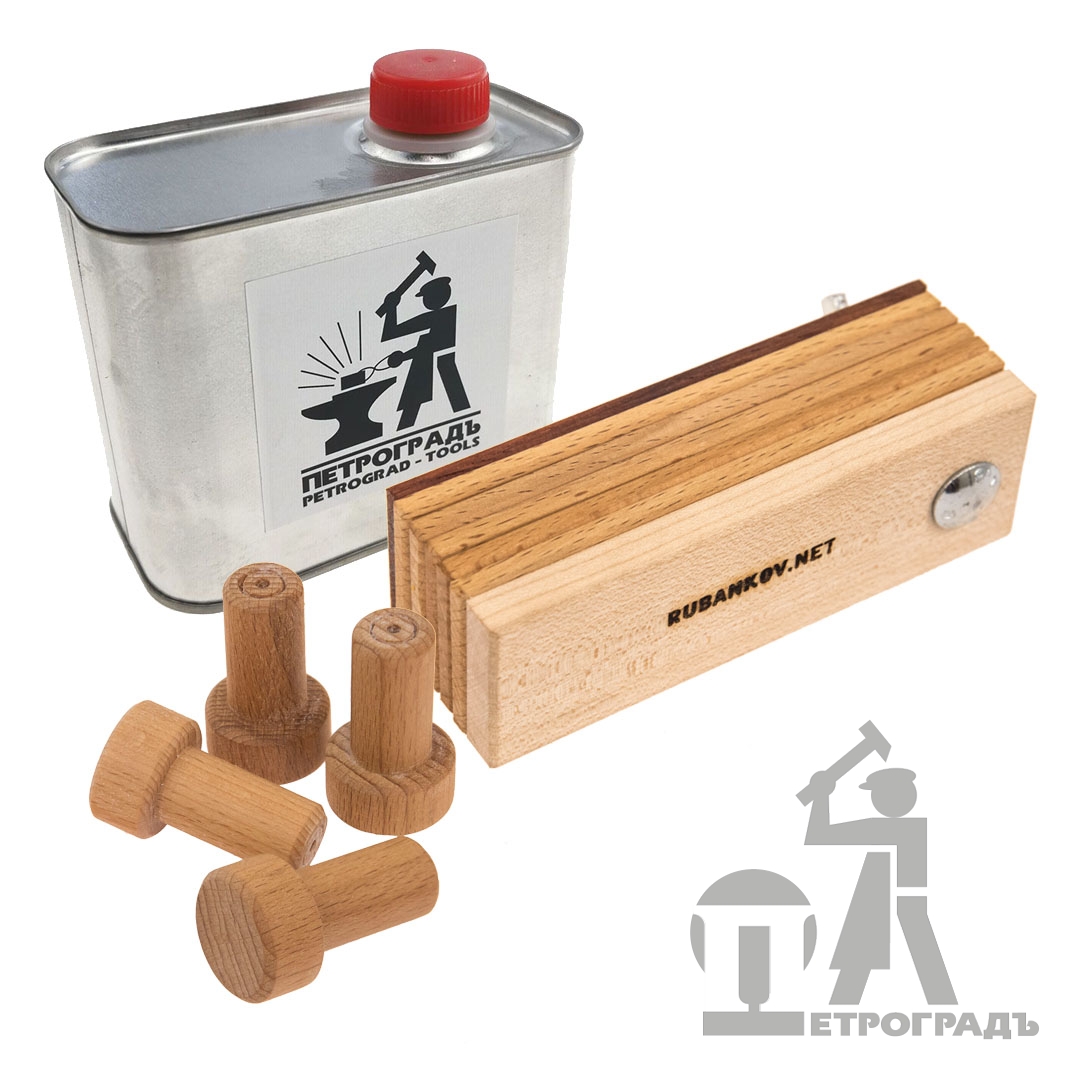 The kit includes:
Fan spacer for bench vice. Size 40x120 mm consists of 7 slats (4,5,5,5,5,5,10 mm).
Round bench stops, beech, 4 pieces. These round bench rests are made of solid beech and easily fit into a table or workbench with a 19 mm hole.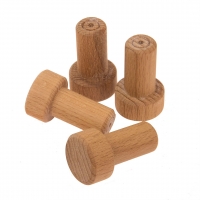 The set also includes PETROGRAD primer oil for workbenches and tool handles. It is suitable for various tasks, and most importantly for your instrument. All our workbenches and furniture are covered with PETROGRAD oil. It penetrates deeply into the wood, does not leave streaks and protects your instrument from moisture and dirt.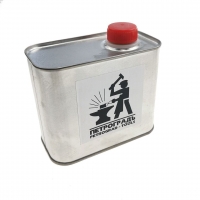 More detailed information can be found by following the link.
https://petrograd-tools.com/id/nabor-verstachnyh-prisposobleniy-n2-19116.html


Production - factory of joinery and carpentry tools PETROGRAD.
Made in Russia