Several vacancies are open at the Petrograd toolworks
23-06-2021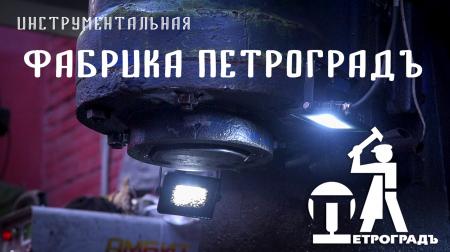 Several vacancies are open at the Petrograd toolworks (petrograd-tools) .
Who are we looking for:
Sharpener for the tool production area.
Responsibilities: roughing, grinding and sharpening of carpentry tools: chisels, chisels, axes.
Requirements: knowledge of tool sharpening technologies, work experience.
Machine operator at the locksmith tool production area
Responsibilities: Work in the locksmith's section of the toolworks, making tool products and equipment for other sections.
Requirements: Skills of working on lathes and milling groups. Experience of work at manufactures will be your advantage.
Location: Krasnoe Selo (St. Petersburg Russia)
Working conditions: Kitchen, showers, stable company, purposeful team, fresh air.
Labor remuneration: by agreement.
Contacts:
8 (965) 095-3394
[email protected]
Sergey Gololobov
We are waiting for your CVs. Best regards, Petrograd toolworks team!
#Petrograd #factoryPetrograd # vacancy #petrograd #petrogradtoolworks #petrogradtools #work # locksmith # locksmith business