English language on Petrograd-tools.com
08-07-2019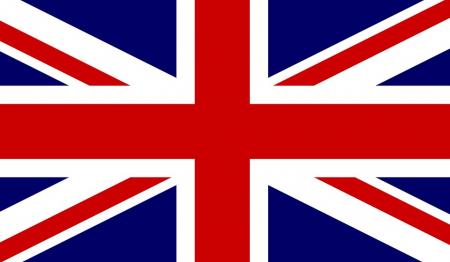 Dear visitor of Petrograd-tools.com. We are realy glad to see you at our site. As you are maybe know we are a Russian toolwork company and Russian our main language. But for your comfortable searching and selection of our products we had translate most part of petrograd-tools site.
To change language to english you may click on flag button at the top of the site and select it. Or you can just follow this link to English part of site.
Have a nice time and take pleasure form working by tools by Petrogad toolworks.